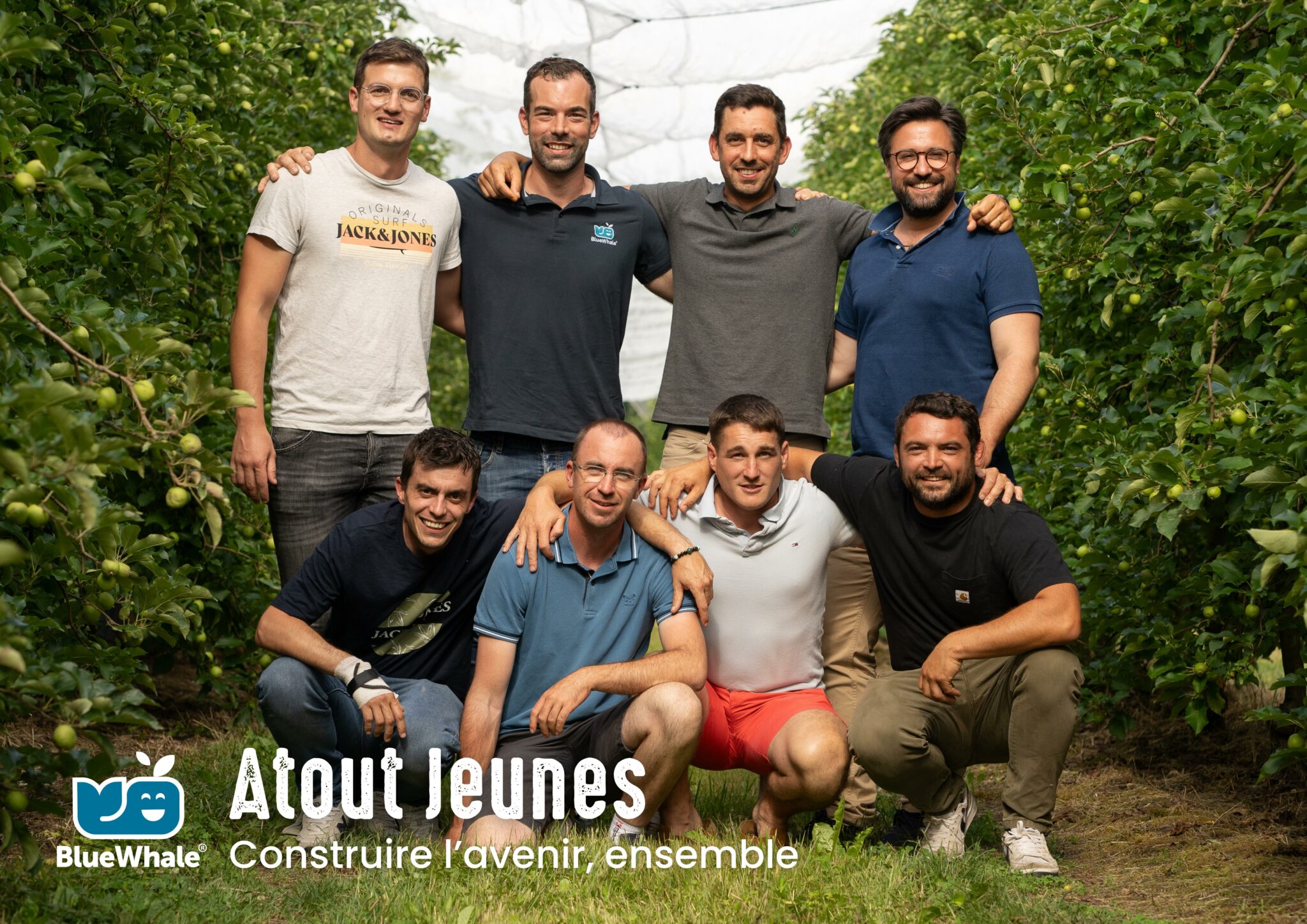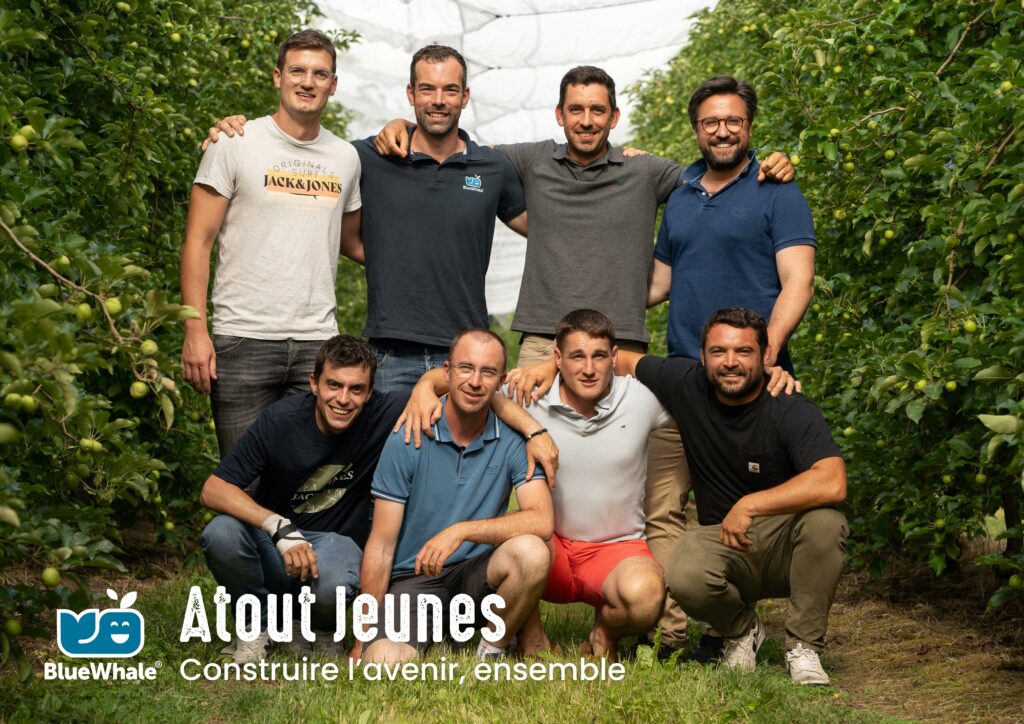 Publié le 11/06/2023 - 09:45AM
Blue Whale prepares for the future with "Atout Jeunes"
"You can't plan for the future, you have to prepare for it".
This is the philosophy behind the "ATOUT JEUNES" program.
➡ 8 young Blue Whale fruit growers from our 3 production areas are taking part in a training cycle focusing on farm management, governance of cooperatives, agricultural investments, etc.
This is a first edition, over 2 years, to accompany young fruit growers who want to play a key role in the perpetuation of the Blue Whale spirit… to be continued