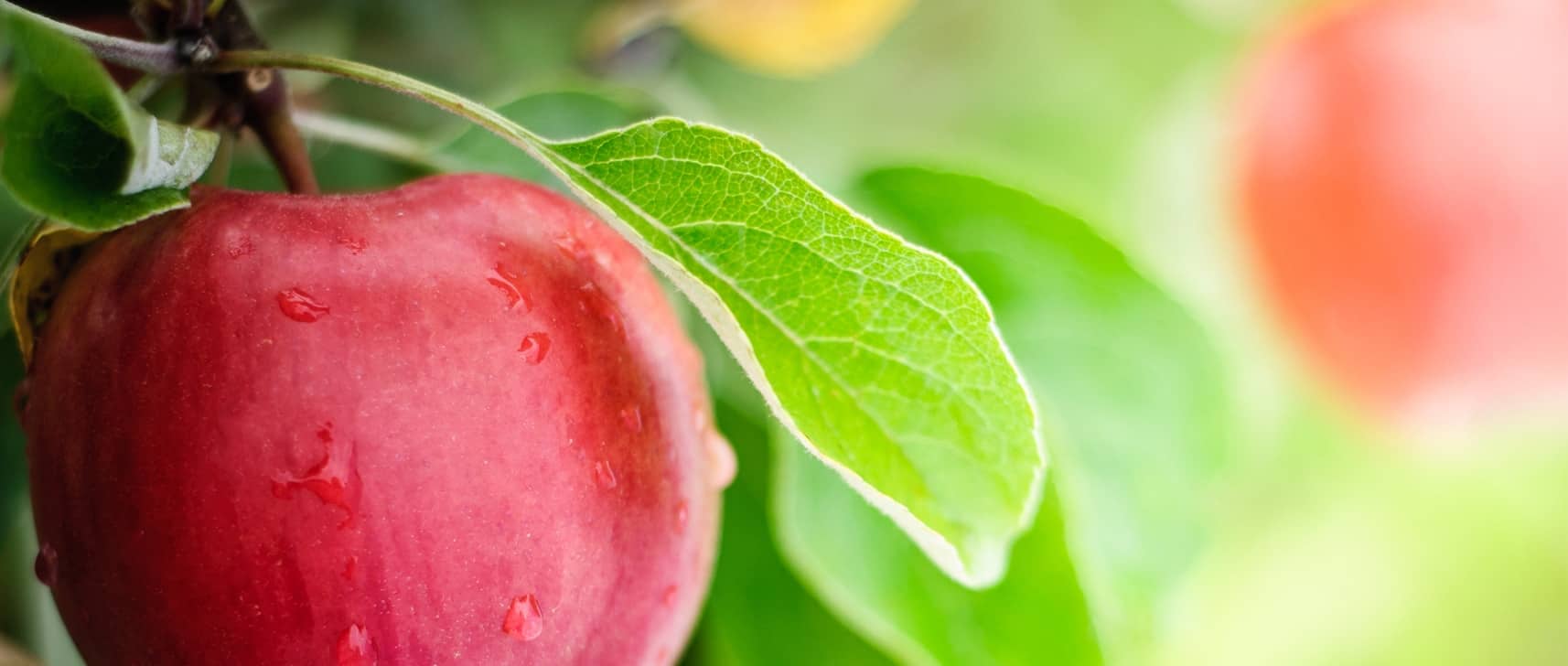 OUR VISION: FOREVER GOOD!
---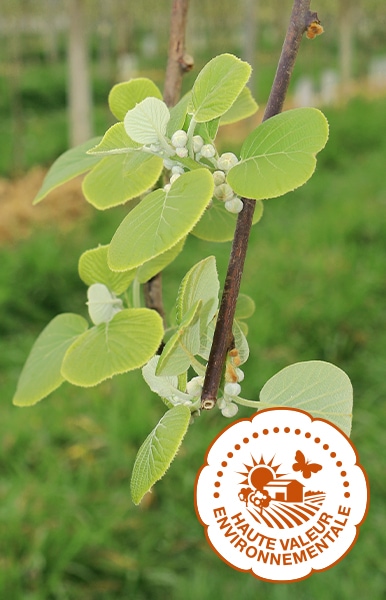 What is Forever Good? For us, it's cultivating the land whilst taking care of the planet and producing ever healthier and tastier fruit!

Despite its Anglo-Saxon name, Blue Whale is a french company carried by a group of producers and created in 1950 near Montauban. Blue Whale producers are established in the most beautiful fruit-growing areas in France: along the Garonne Valley, in the Loire Valley, in Provence, in the Centre and in the Alps.

Producing high quality fruit whilst respecting the environment and promoting biodiversity is at the heart of Blue-Whale's purpose.
The company's main commitments are to:
promote biodiversity
favour biological control methods
limit human intervention to only what is strictly necessary
harvest the apples by hand at optimum ripeness
guarantee the traceability of their fruit from the orchard to the point of sale
maintain continued monitoring by an external and independent body.
Blue Whale's fruit is grown gently and with passion, producing high-quality fruit that is rich in taste!

ONLY THE BEST LAND FOR OUR AUTHENTIC FRENCH FRUIT
---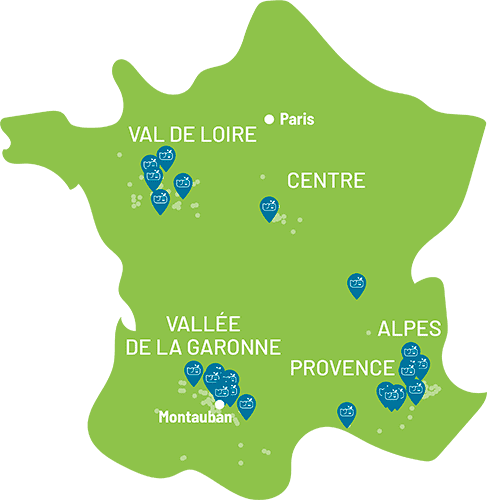 Blue Whale works with 300 producers and 16 packing stations located in the heart of the best fruit growing areas in France, for an authentic French production: along the Garonne Valley, in the Loire Valley, in Provence, in the Centre and in the Alps.
All our producers share their love of the land and the passion for beautiful fruit. They seek to reveal the best of nature, in its most colourful, sweetest and tastiest form.
CHOOSING SUSTAINABLE AND ECO-FRIENDLY AGRICULTURE
---
Seeking to have a positive impact on society, respecting the environment whilst also being economically viable is the balance that Blue Whale has been building over the past several years with producers, packing stations, employees, customers, suppliers and local players.
Across all the stages of production, from the orchard to shipping, the company implements smart practices to limit its ecological impact, sustainably manage its resources, safeguard biodiversity, make the most of all the fruit, recycle everything that can be recycled, promote local employment, help with professional integration, donate to food banks, and more.
THE CONTINUOUS SEARCH FOR TASTE AND FLAVOURFUL FRUITS
---
Sustainable agriculture, committed fruit producers, traceability from the orchard to the point of sale, regularity and quality of the products, cultural and varietal innovations for an ever more eco-friendly production…
Blue Whale is committed to all these approaches in order to offer beautiful, high-quality fruit: healthy, tasty and rich in flavour.
Whistleblowing Plateform: Clic HERE